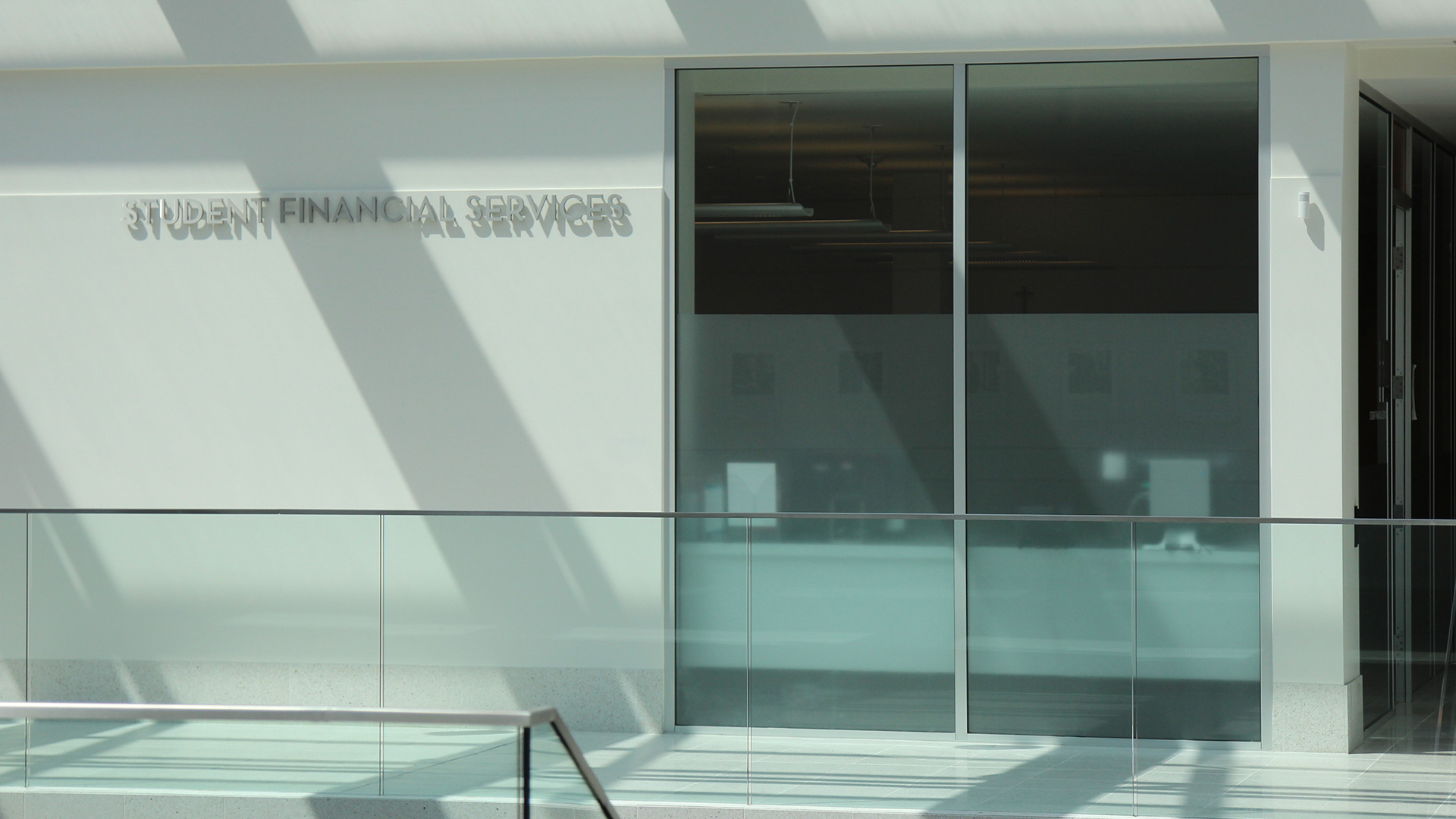 Student Financial Services
The Office of Student Financial Services is committed to providing high quality customer-oriented financial services that embraces ethics, respect and integrity. We provide customer service and counseling to students, parents and the LMU community, while proactively assisting families in meeting their financial obligations to the university.
Student Financial Services is comprised of the following areas:
The Student Accounts department is responsible for the financial administration of all student billing related to: tuition, room, board, and fees. Our office counsels students on their student account, helps to resolve questions regarding balances due, provides students with the ability to sign up for payment plans, and so much more!
The Loan Office is responsible for the Financial Administration of the Federal Perkins and Institutional Loan programs; including securing the promissory note, managing the required entrance counseling and exit interview. Our office also assists with loan repayment, debt management, deferments, cancellations and special billing arrangements.
The Loan Office utilizes ECSI (Educational Computer Systems Incorporated) as our loan servicer, to manage these loans after disbursement, and to ensure compliance with Federal Regulations, University policy and donor intent.
The University Cashier deposits all university funds in compliance with University policies and guidelines.