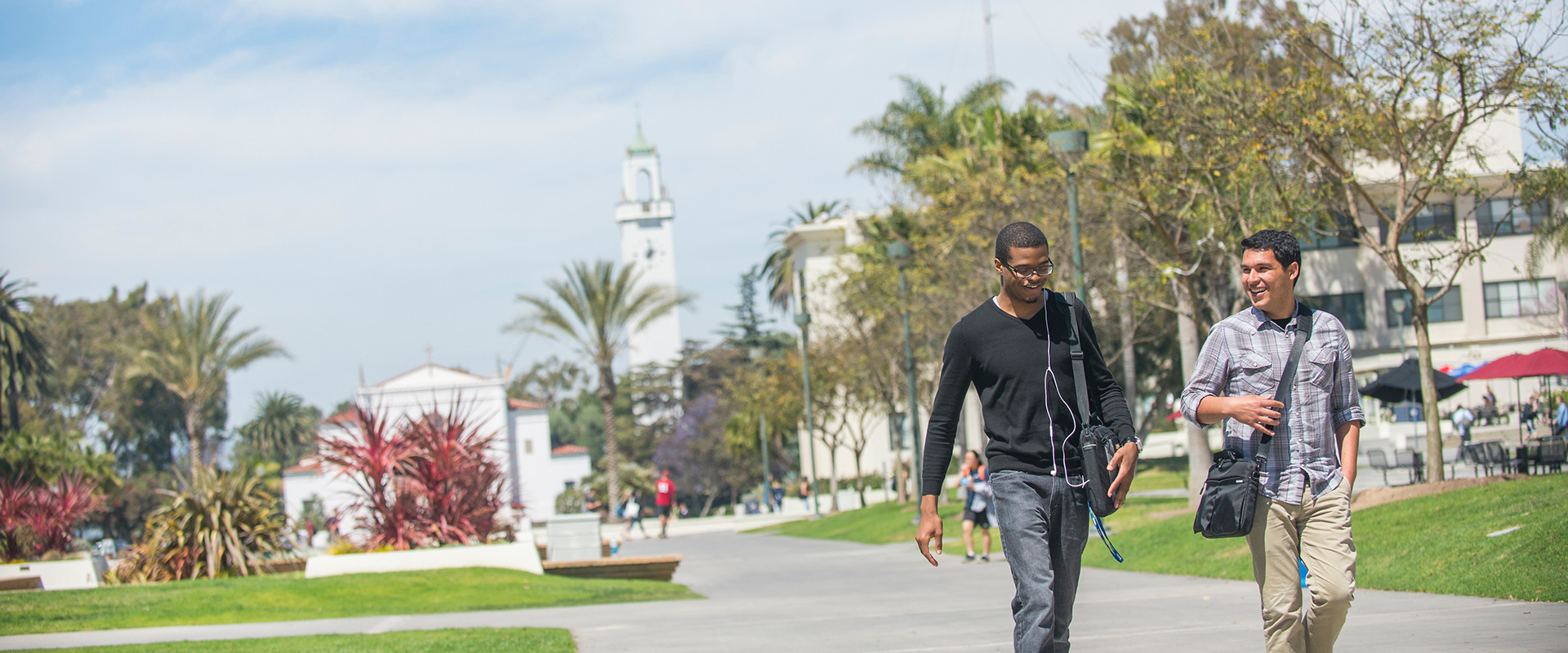 Risk Management & Insurance
Risk Management is responsible for identifying and mitigating exposures to the university's financial strength, the well being of its students, employees and visitors, and its reputation within the community. There are two techniques we employ to accomplish this:
Risk Control, which involves identifying exposures to the university and implementing measures to mitigate them. This includes such things as reviewing contracts for insurance provisions, monitoring university special events, and developing loss control programs aimed at specific exposures, such as vehicle safety and workplace injury.
Risk Financing, which involves self-funding for moderate, predictable losses and purchasing insurance for unpredictable and catastrophic losses that could adversely impact the university's financial strength.
MVR Checks
Visit our Vehicle Information page for Motor Vehicle Record (MVR) checks.
Travel Guidelines
Before any faculty, staff or student plans domestic or international travel, please review our Domestic and International Travel page.